NOW OFFERING
WASH – DRY – FOLD
Week after week, you wash, dry and fold your family's laundry. Craft Dry Cleaners can help you cross this task off of your to do list.
 CRAFT DRY CLEANERS…because true dry cleaning is a craft.
Craft Dry Cleaners began in Winston-Salem, NC in 1955 by Helena and Robert Craft. In 1993, Kathy and Tom Gleason took over ownership of the shop and the business quietly grew from the plant location on South Main Street to five overall locations around the Triad. We have built our business on serving returning customers and the Winston-Salem area and look forward to serving you for many years to come.
Our Home/Office Delivery Service: Easy as 1-2-3! And YES, it's actually FREE!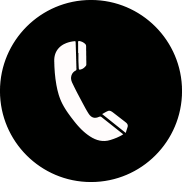 STEP ONE
Call our store (336) 725-6404 to let our team know that you are interested in our Home/Office Delivery Service.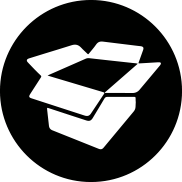 STEP TWO
A starter kit (which includes a door hanger and laundry bag) will be delivered to your home or office.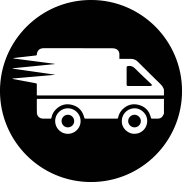 STEP THREE
Fill out the forms in your kit and put them in your laundry bag with your dirty clothes. Set your bag out on your scheduled day.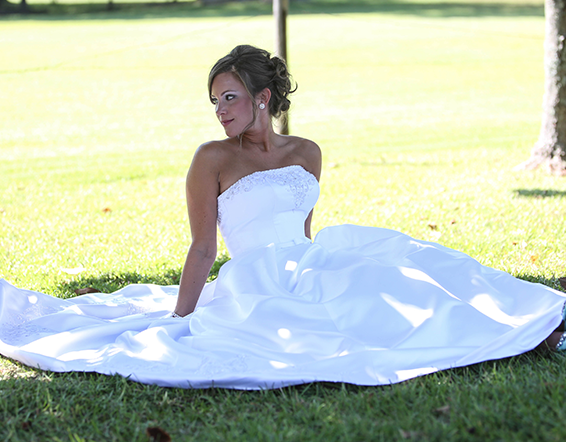 WEDDING GOWN SPECIALISTS
We are your one stop shop for all gown services from alterations to pressing to cleaning and preservation.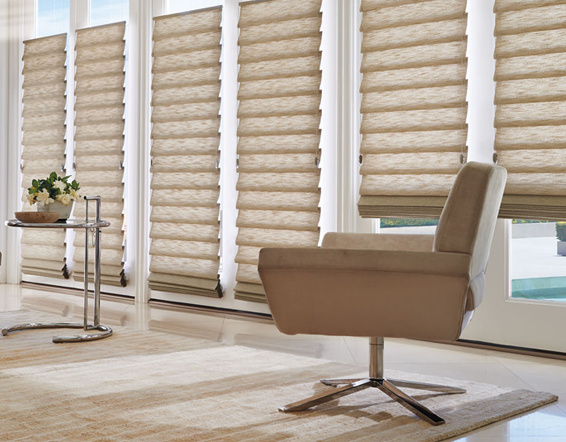 OLDTOWN DRAPERY SHOP
We have a proud partnership with Winston Salem's best source for custom window treatments.